A unique networking dinner connecting aspiring leaders with seasoned executives ~
presented by COR | Columbia Opportunity Resource
Where: Cafe Strudel
When 12/9 @ 5:30 – 7:30
Tickets: Eventbrite.com
Join us for Table for Six on Wednesday, December 9 from 5:30 – 7:30 p.m. at Café Strudel.

Table for Six (TF6) is a networking event that connects experienced executives with emerging leaders in the community. Instead of the usual, stuffy networking event, TF6 takes place over dinner to facilitate open and free conversation, Q&A and relationship building.
Do you think our famously hot city can get any hotter? Our six hosts definitely do! From business development to providing entertainment for the community these hosts are all working to build a better Columbia. Come and find out what they're doing to make our hometown the hottest place to live!
Introducing our amazing hosts;
Mark Plessinger – Owner of Frame of Mind, Founder of First Thursdays on Main Street
Mandy Brawley – Deputy Director of Global Business Development at SC Department of Commerce
David Tuttle – President of Lake Carolina Development, Inspired Communities and Hallmark Homes
Brad Shank – EVP of Columbia Fireflies Baseball
Chuck Whipple – Lexington County Economic Development Director
Emile DeFelice – Soda City Founder
Mark Plessinger
Owner of Frame of Mind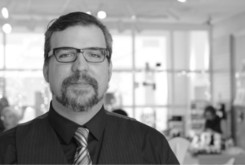 Savannah-born, nurtured by the farmlands of the buck-eye state, and rooted deeply within the clay sands of the capital city of this beloved South Carolina, Mark Plessinger owns Frame of Mind, The Art of Eyewear.  You'll find this optical boutique, art gallery, and performance art space in the burgeoning area of State Street in West Columbia.
Frame of Mind is the perfect self-portrait for Mark, a swirling organic energy that gives way to the verve for which he is so well-known.  He graduated from the University of South Carolina with his degree in HRTA and has spent the last 19 years in management and sales in the optical industry.
A State of South Carolina licensed and American Board of Opticianry certified optician, Mark opened FOM seven years ago.  He wanted to bring something unseen and unavailable as of yet to the citizens of South Carolina and eventually to the Southeast…to impact lives with his art…to change how people saw themselves and the community.  Many of the lines of frames he carries are exclusive to FOM; these pieces of "functional art" (as Mark calls them) that fill the shop displays are the palettes which he uses to design faces!
Community is another word that drives Mark forward. In 2008 he began a small art series within the four walls of Frame of Mind that soon became First Thursdays on Main. Mark realized that First Thursdays on Main was a community unifier and could become a major arm of the revitalization effort for Main Street. What started with one shop (Frame of Mind) and 25 people has turned into 6 blocks (from the Statehouse to City Hall) and over 2,000.
In 2015 Mark began a second company  (aimed at performing arts and community building) called Plessinger Productions. P squared is responsible for the popular Shamelessly Hot events and will be bringing a new round of unique cultural arts events to the city soon.
Mandy Brawley
Deputy Director of Global Business Development at SC Department of Commerce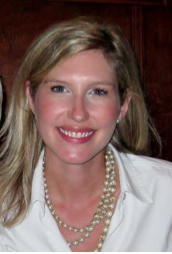 Mandy Brawley serves as Deputy Director of Global Business Development division for the South Carolina Department of Commerce. She is active in the recruitment of new business and the expansion of existing businesses in the state. In Mrs. Brawley's time at the Department of Commerce, she has managed projects that produced over 11,000 jobs and more than $2 billion dollars in capital investments in our state.
Prior to this position, she was a pharmaceutical representative covering South Carolina and parts of Georgia. Mrs. Brawley moved to South Carolina from her hometown of Biloxi, Mississippi, where she began her economic development career at the Biloxi Bay Chamber of Commerce. She is married to William Brawley, II, a native of Irmo, South Carolina. They have two daughters, Stella and Bette.
Mrs. Brawley has earned the Bachelor of Arts Degree in Business Administration from the University of Mississippi in Oxford, Mississippi. She has also attended the Basic Economic Development course from the University of North Carolina in Chapel Hill, North Carolina.
David Tuttle
President of Lake Carolina Development, Inspired Communities and Hallmark Homes
David Tuttle is a graduate of the University of South Carolina and holds a Bachelor of Science in Business Administration with an emphasis in Real Estate and Finance.
Mr. Tuttle has spent the last 25 years in the real estate industry; sales, brokerage, residential construction, commercial construction and development. He currently is the President of Lake Carolina Development, Inspired Communities, and Hallmark Homes.
Mr. Tuttle also presently serves as a member of the Richland County Planning Commission; sits on the Board of Directors as President for the Columbia Building Industry Association (formerly known as the Home Builders Association) and is a member of the Urban Land Institute.
Brad Shank 
EVP of Columbia Fireflies Baseball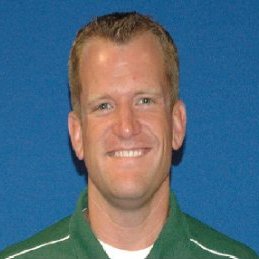 Brad is working with a great team to build the Columbia Fireflies from the ground up. Brad manages staffing and operations on the marketing and specifically revenue generation departments on the Columbia Fireflies team. Ultimately, Brad is working to provide fun, affordable, family entertainment to the Columbia and the Midlands.
Chuck Whipple 
Lexington County Economic Development Director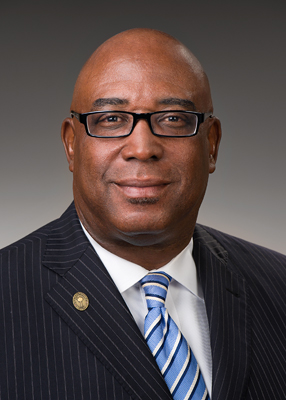 Mr. Whipple is Director of Economic Development for Lexington County, South Carolina and has over 35 years of economic development and finance related experience.  He is an alumni of South Carolina State University; the Louisiana State University Graduate School of Banking of the South; University of Oklahoma's Economic Development Institute and the SC Economic Development Advanced Symposium.
He has participated in the following leadership programs: SC Executive Institute; Leadership SC; Leadership Lexington County and Leadership Columbia. His career focus has been in the Banking, Finance and Economic Development arena. He has been directly involved in more than $7.5 billion in various finance and economic development transactions across South Carolina.
Mr. Whipple is currently an Executive Committee Member and 1st Vice Chairman of the Board of Directors of the Southern Economic Development Council; a 17 southern state, 980-member, economic development trade organization. He is a past president of South Carolina Economic Developers' Association, a 600 member economic development trade organization for the State of South Carolina. Additionally, he is a faculty member of the University of Oklahoma's Economic Development Institute. He chairs the Board of Directors for South Carolina State University Advancement Foundation. Mr Whipple, over his career, has held leadership positions in a number of civic organizations.
Emile DeFelice
Soda City Founder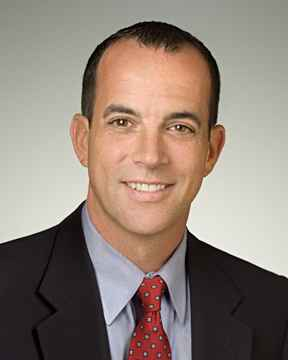 Emile is a civically and politically engaged former farmer and local businessman. He farmed for two decades in the Midlands, growing produce, flowers, and pork for the best restaurants on the East Coast. In 2004, he founded the All-Local Farmers' Market in Columbia, SC, now known as Soda City, a weekly, year-round street market on Main St. He also operates NEST, a store featuring works from South Carolina artists and craftsmen, a Fedex shipping center, and Double Trouble Donuts.
For many years he served on the board and was South Carolina director of Carolina Farm Stewardship Association, and was the founding Chair of the South Carolina Food Policy Committee.  In 2006 and 2014, he was a losing (but effective!) candidate for SC Commissioner of Agriculture, running on his slogan "Put Your State On Your Plate", and also served as a member of then-candidate Senator Obama's Agriculture Advisory Committee.
He currently serves on the executive board of The Animal Mission, raising nearly $100,000 over the past 5 years as founder of Columbia Mardi Gras, and is the Executive Director of Soda City Friends, a non-profit benefitting Congaree Riverkeeper, Canoeing for Kids, and Harvest Hope through the Gervais Street Bridge Dinner.
These seats are in high demand, so be sure to get a ticket while they last!
Thanks to our Signature Series Sponsor: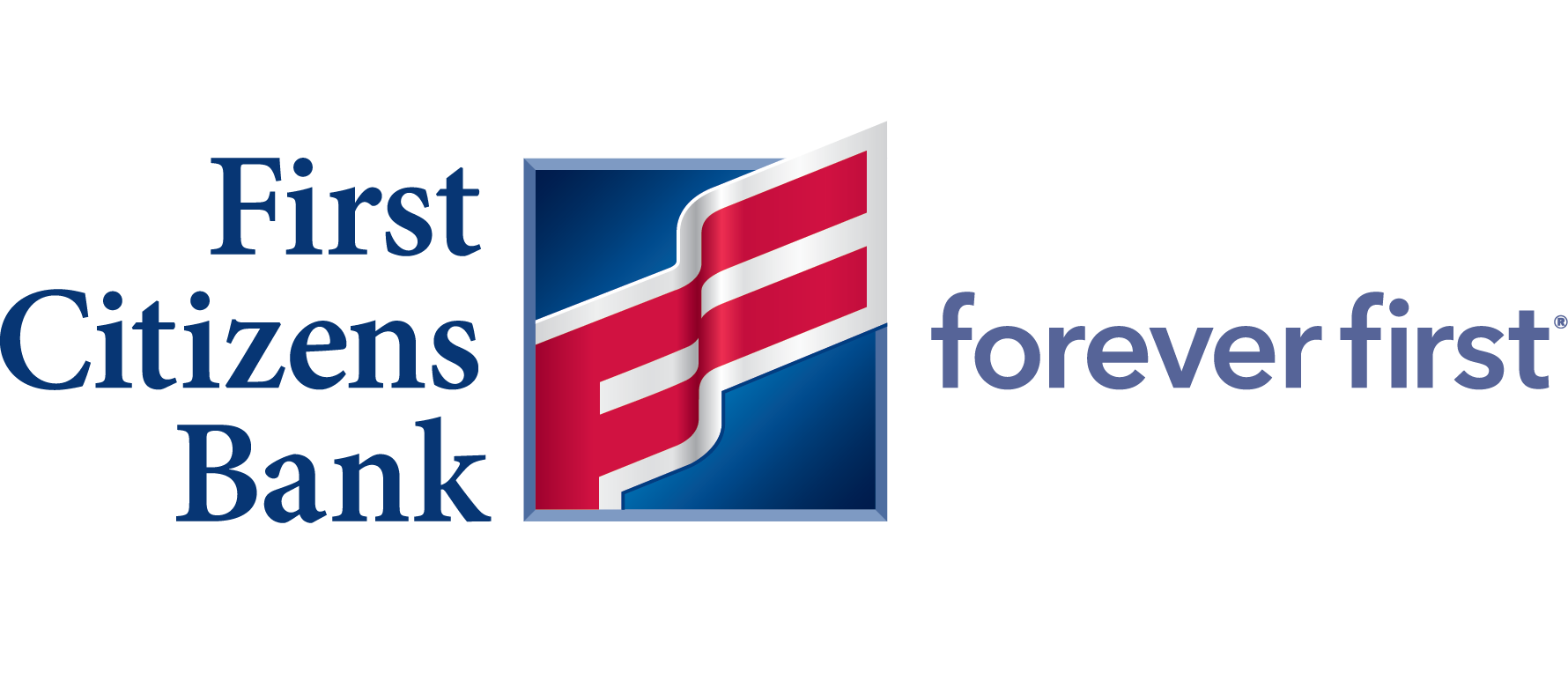 Thanks to our Signature Series Host:

Comments
comments